Our relationship with others is an important part of who we are at The United Methodist Church of Vista. Please explore the opportunities on this and also linked pages.
Pastor Leigh Ann's Monthly Blog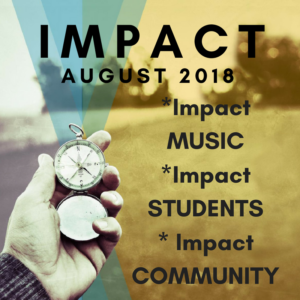 Sunday, Aug. 5 – Impact MUSIC
Music Camp's Summer Concert at 4 p.m. in the Sanctuary
Sunday, Aug. 12 – Impact STUDENTS
Student Ministry Promotion Sunday & Bible Presentations for 3rd Grade students
Sunday, Aug. 19 – Impact COMMUNITY
Join our community partners for various service projects.
Sunday, Aug. 26 – Impact HOSPITALITY
UMC Vista end of summer Potluck
Worship during the month of August at 10 a.m. as we "make an IMPACT together."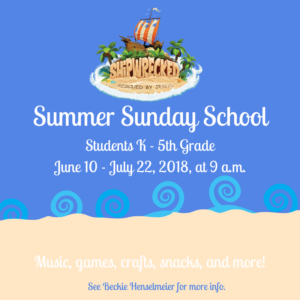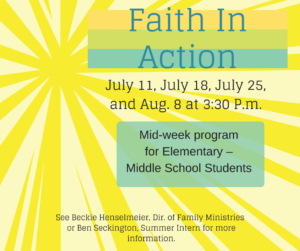 Movies on the Lawn 2018
*Free community event!
* Games and activities start at 6:30 p.m. and movies begin at sunset.
*Bring your blanket or chairs, invite your neighbors and friends!