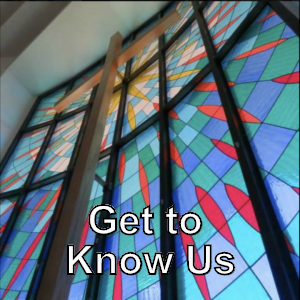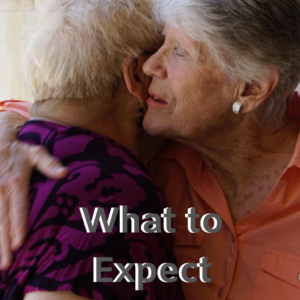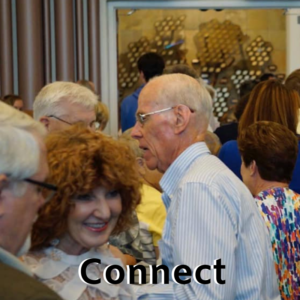 Worship
with us in-person, 10 am, or online. You can find our online worship at our YouTube channel at United Methodist Church of Vista. Or, if you receive a weekly newsletter, you will receive a link every week for our service.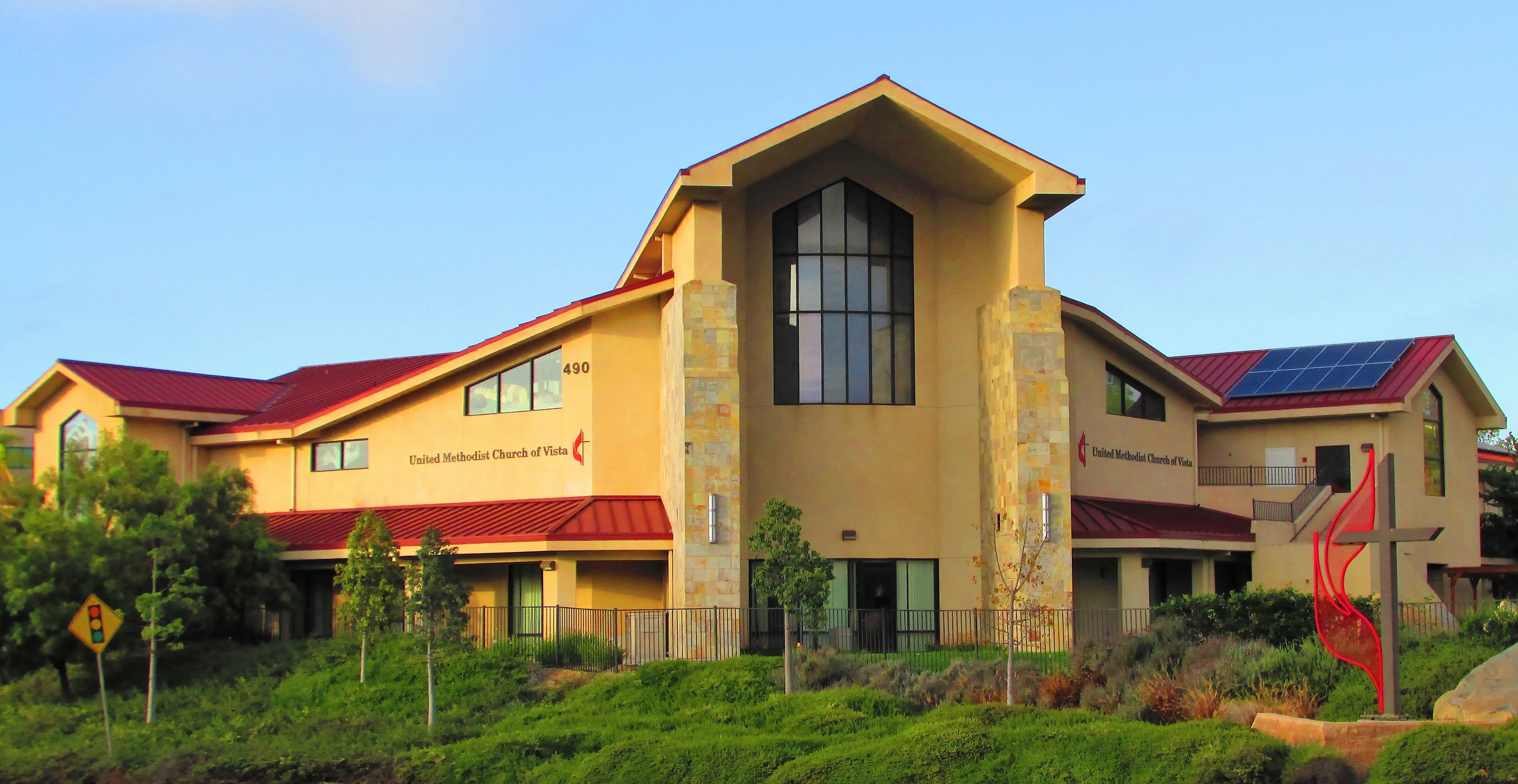 United Methodist Church of Vista
Email: umcvista@umcvista.org
(Office hours: Monday – Friday, 7:30 – 12 noon.)
In-house Worship and live-stream – Dec. 11
For Live-stream go to:
livestream.umcvista.org
Link to in-house/live-stream worship, Dec. 4
Interpreter for the Deaf: An interpreter for the Deaf/and hard-of-hearing here on Jan. 1, the first Sunday of the month. We are striving to ensure that God's Word is accessible to all. Please invite anyone you feel could benefit from this service.
Worship at UMC Vista: December 11th worship is in-person and live-stream. We recommend those with any health concerns or who have cold or flu symptoms continue to join us for worship via our live-stream. (During live-streaming, please add your prayers or greeting in the chat box and let us know you are in worship). Order of Worship will continue to be emailed on Saturdays as we have been doing.
Save the Dates
Christmas Caroling, Sunday, Dec. 11, 2 p.m.

Christmas Concert, Sunday, Dec. 18, 4 p.m. in the Sanctuary
Christmas Eve Services – December 24
5:00 p.m. – Family Candlelight Service
7:00 p.m. – Traditional Worship with Choir and Candlelighting
Christmas Day Worship – December 25
Online worship service at 10:00 a.m.