Jesus says, 'for where your treasure is, there your heart will also be.'
Thank you for your Support and Contributions! You are essential to everything we do for Vista and beyond. Using the information below, we can continue to serve the community.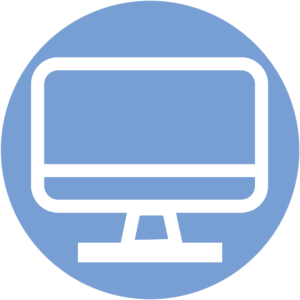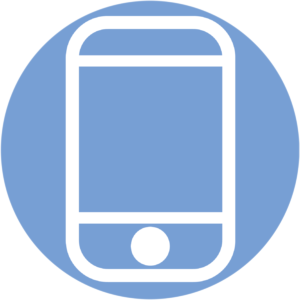 Looking for other ways to give? Consider checking out our Scrip Program! Our Scrip Program offers an easy way to integrate giving into your daily life. Whether it be for Holidays or Special Events, Scrip has a variety of opportunities every day!