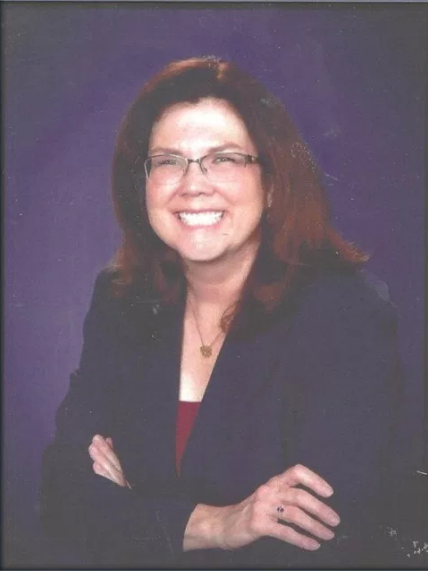 Hello! If you are looking for a church, I'd like to invite you to visit us on Sunday mornings for worship. Worship is the heart of our congregation and drives everything else we do. Our church worship is pretty traditional with a sermon, both old fashioned hymns and modern songs, prayers and activities for the children. There are opportunities for adults to gather and study together both on Sundays and during the week. We offer seasonal activities and ways to reach out and make a difference in the world. Our church doesn't do everything, but we do everything with heart and faith. Check out the calendar for what's coming up.
If you are looking for the biggest church or a church with a hip praise band, we aren't that. Our goal isn't about telling you what you must believe in order to be saved. Our goal is to be faithful to the loving, grace-filled, life-giving call of Jesus to follow him. We are here to study and reflect on the message of Jesus and to emulate his life. So whether you've got it all figured out or just want someone to figure it out with, you are welcome here.
Visiting churches and looking for a church where you feel comfortable isn't easy. It takes effort and time. If I can help you, don't hesitate to email or call with questions. I believe having a faith community to walk through life with is important and whether you come to this church or go to another, I'd like to help you find a place. May God bless you on your journey and fill you with peace.
In God's Grace,
Pastor Leigh Ann Shaw
e-mail: Rev. Dr. Leigh Ann Shaw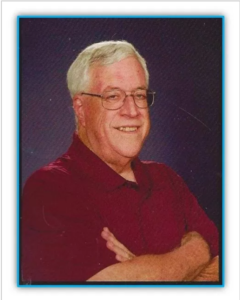 Rev. Frank Hallock