The first time we go anywhere, we wonder, "Will I be welcomed?" or "Will I feel comfortable?" We want you to know that we care about you and will treat you as we were treated when we were newcomers.
Arrival and parking
First-time visitors have reserved parking. Take the second parking lot entrance on Matagual Drive, and follow the signs to your reserved spot. We have parking for individuals with special needs, as well as first-time visitors.
A greeter will be waiting for you at the entrance to the church. They will welcome you and are prepared to answer your questions.
Ushers will help you find your place to join us in worship.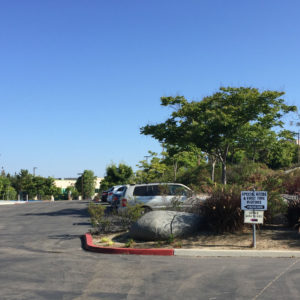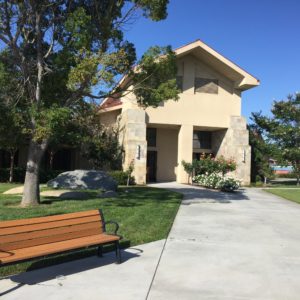 What to wear
This depends on what makes you comfortable. Some people like to wear business casual attire, others are more comfortable in just casual. Some wear coat and tie. We don't judge you based on what you wear; in fact, we won't judge you at all!