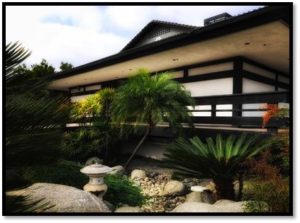 Upcoming Event – More information coming
"Hanamatsuri" Spring Festival of the Flowers to Celebrate the Birth of Buddah
Saturday, April 2020 at 1:30 p.m. to celebrate the planting of the Peace Pole given to this congregation.
Event held at Vista Buddhist Temple
(150 Cedar Road, between Emerald and College, Just north of Hwy. 78)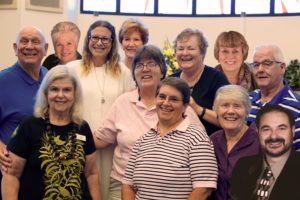 The Reconciling Ministries Community within the United Methodist Church of Vista family welcomes and celebrates our human family's diversity.
We recognize the sacred worth, dignity, and value to the body of Christ of all persons regardless of sexual orientation, gender identity, race, age, ethnicity, physical or mental capacity, education, economic or marital status.

We welcome full inclusion of all people in the life and ministries of our church as we journey toward reconciliation through Christ.
Have questions about Reconciling Ministries? Please speak with with Lyn Berry or Gary Lamb at (760) 726-0442.
Vista Reconciling Ministries Welcomes Gay Men's Chorus
Reconciling Ministries was thrilled to sponsor the San Diego Gay Men's Chorus Chorale in September, which filled our sanctuary with beautiful music. The reception following was joy-filled. Thank you to the Chorale for coming to Vista.
Read more...
---