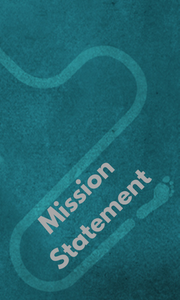 We exist to welcome people to faith; equip people with a faith that works in real life; and send us in service into the world in Jesus' name. Through ongoing, open-group Bible studies, we hope to provide foundational discipleship and a lab environment to practice leadership and ministry skills. Every stage of discipleship matters to the development and maintenance of a mature faith and relationship with Jesus Christ.
* Ongoing Classes: Long-term classes to enrich your study the whole year through.
* "Sunday Suppers" – One-stop classes: Share a meal and learn something about your faith. No extra reading or meetings required.
* Retreats: A time away to study, pray, worship, and reflect.
* Seasonal Studies: Studies around the Holy Seasons of the church – Advent and Lent. Enrich the season with these study options.
* Short-term Studies: Classes that vary in topic and time. Classes tend to run 4-6 weeks and are topical in nature.
On-Going Classes
No classes at this time due to COVID-19.
Upcoming Studies
None at this time due to the COVID-19.