What is Family Ministry?
The United Methodist Church of Vista's Family Ministry consists of regular calendar events where families come together in a time of fellowship and fun. Our families include everyone who attends the United Methodist Church of Vista, whether young or old, married or single.
For questions, please contact the church office at 760.726.0442.
Upcoming Events
Join us on Saturday, Nov. 30 when the Discipleship/Education Committee will be hosting a continental breakfast from 9:00 to 10 a.m. Supplies will be available for individuals/families to create an Advent craft to take home. After breakfast we will be decorating for the holiday season downstairs and also in the sanctuary/narthex and chapel.
Please RSVP to Margene Haase (email: m.haase46@icloud.com) so that we have plenty of supplies.
Reading Buddies at Breeze Hill Elementary School! The Education/Discipleship program is partnering with Breeze Hill Elementary to start a reading buddy program. Adult volunteers would be needed one to two hours per week to work one-on-one or in small groups assisting students in reading and comprehension. For more information, please see Margene Haase.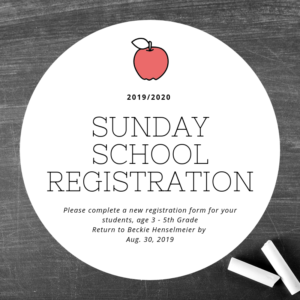 Registration forms for 2019/2020 are here. Please turn them in as soon as you can. Yearly events include:
Trunk or Treat
Student Family Christmas Movie

Vacation Bible School

Music Camp

Summer Camps
"Back to School"

and more!