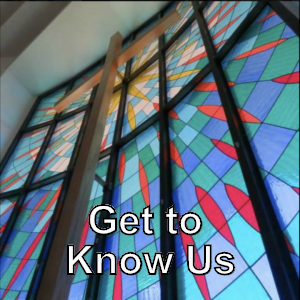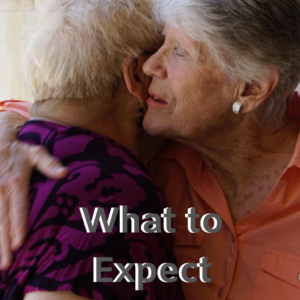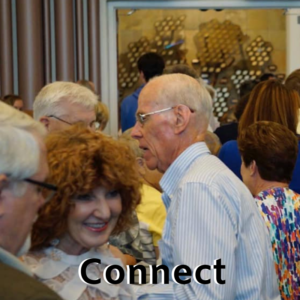 Worship
with us in-person, 10 am, or online. You can find our online worship at our YouTube channel at United Methodist Church of Vista. Or, if you receive a weekly newsletter, you will receive a link every week for our service.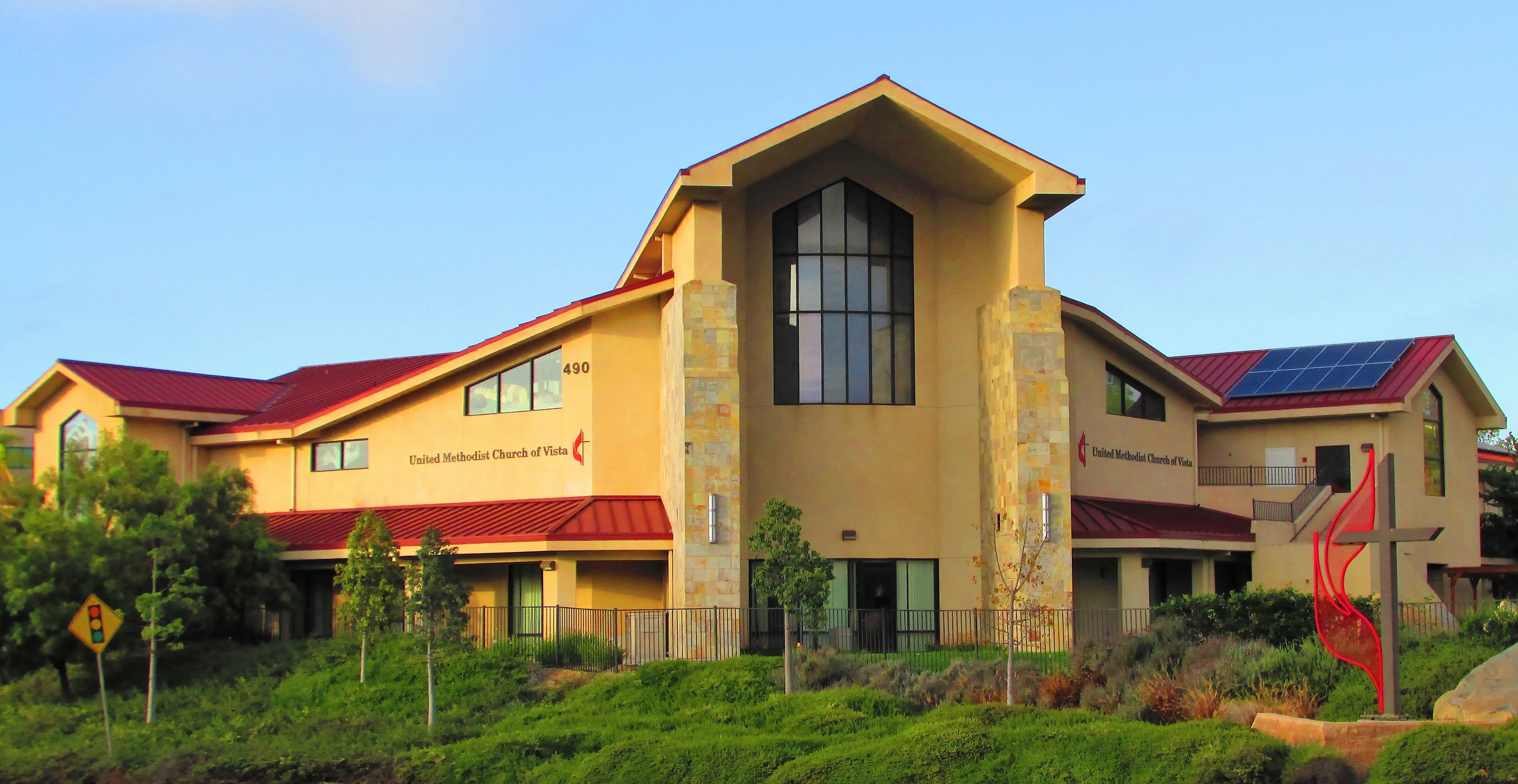 United Methodist Church of Vista
Email: umcvista@umcvista.org
(Office hours: Monday – Friday, 8:30 – 12 noon.)
Worship: LIVE-STREAMING Only January 23 and 30 at 10 a.m. Join us online for Live Worship on our YouTube channel. Because of the local rise of COVID-19 cases and to care for our community, we will be live-streaming and anticipate returning in person as soon as we see the COVID cases recede again. Our goal of worship is to make disciples of Jesus Christ and bring inspiration to our relationship with God.
Live-Streaming Worship – Sunday, 10:00 a.m.
Worship only live-stream – January 23
For Live-stream go to: livestream.umcvista.org
Link to live-stream worship, January 16