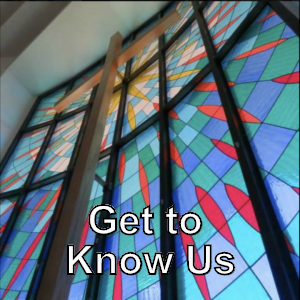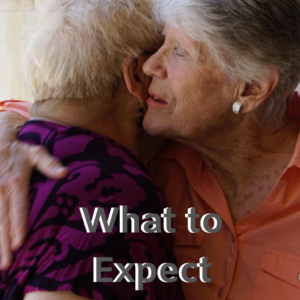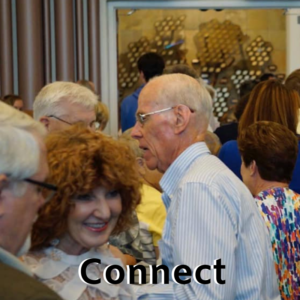 Worship
with us in-person, 10 am, or online. You can find our online worship at our YouTube channel at United Methodist Church of Vista. Or, if you receive a weekly newsletter, you will receive a link every week for our service.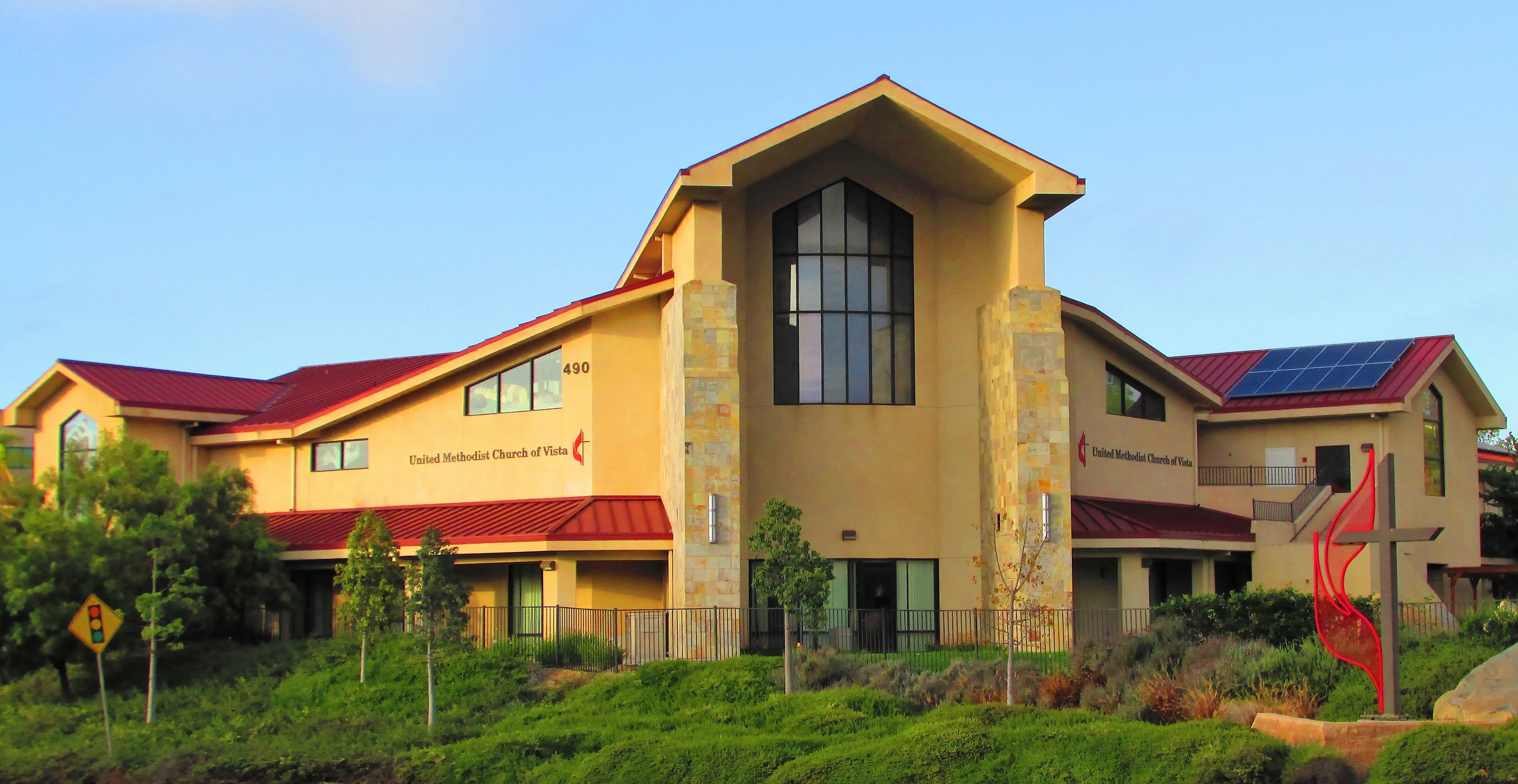 United Methodist Church of Vista
Email: umcvista@umcvista.org
(Office hours: Monday – Friday, 7:30 – 12 noon.)
In-house Worship and live-stream – August 14
For Live-stream go to:
livestream.umcvista.org
Link to in-house/live-stream worship, August 7
(go to our YouTube channcel)
Worship at UMC Vista: August 14th worship is in-person and live-stream. We recommend those with any health concerns or who have cold or flu symptoms continue to join us for worship via our live-stream. (During live-streaming, please add your prayers or greeting in the chat box and let us know you are in worship). Order of Worship will continue to be emailed on Saturdays as we have been doing.
Dedication of Building: Next week we celebrate the completion of our building, and the vision of this congregation to provide space for ministry and community engagement. Thanks to all who made it possible. Come on August 28 to meet our District Superintendent, Rev. Sandy Olewine and participate in blessing our new space to God's use.