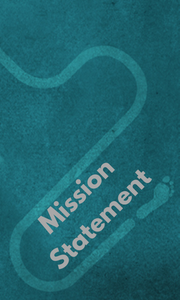 We exist to welcome people to faith; equip people with a faith that works in real life; and send us in service into the world in Jesus' name. Through ongoing, open-group Bible studies, we hope to provide foundational discipleship and a lab environment to practice leadership and ministry skills. Every stage of discipleship matters to the development and maintenance of a mature faith and relationship with Jesus Christ.
* Ongoing Classes: Long-term classes to enrich your study the whole year through.
* "Sunday Suppers" – One-stop classes: Share a meal and learn something about your faith. No extra reading or meetings required.
* Retreats: A time away to study, pray, worship, and reflect.
* Seasonal Studies: Studies around the Holy Seasons of the church – Advent and Lent. Enrich the season with these study options.
* Short-term Studies: Classes that vary in topic and time. Classes tend to run 4-6 weeks and are topical in nature.
On-Going Classes
Disciple: Disciple Fast Track is an adaptation of the original, bestselling Disciple Bible Study. Ideal for busy people who want to fit an in-depth Bible study into their schedule while retaining the familiar Disciple format. This study helps readers deepen their understanding of Scripture and make connections between what they already know and what they are reading.
While identifying some needs in the world for which ministry is needed, invites participants to understand the scripture message and to respond. Classes meet for a total of 24 weeks, studying Genesis-Exodus and Luke–Acts for 12 sessions each.
Wesley Bible Study: The Wesley Adult Bible Study is a thoroughly Wesleyan-Arminian approach to biblical interpretation and Christian living, emphasizing the reality that we can become holy as God is holy. Practical application of biblical truth leading to life-transformation is the hallmark of the Wesley Adult Bible Curriculum.
Upcoming Short-Term Studies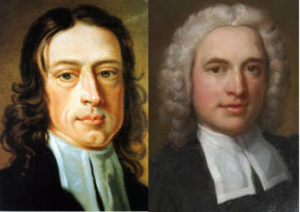 "Faith & the Wesley's"
Sundays at 9 a.m. in the Chapel, Sept. 2 – Oct. 28, 2018
Teacher: Pastor Frank Hallock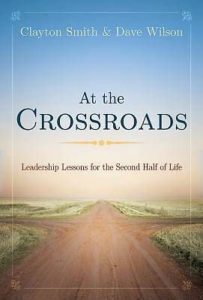 "Faith Crossroads"
Wednesdays, Oct. 17- Nov. 14, 2018
Teacher: Mike Walker
Sunday Suppers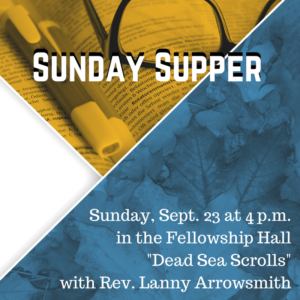 "Dead Sea Scrolls"
– Sunday, Sept. 23, 2018 at 4 p.m.
in the Fellowship Hall
Dinner is $7/person
Speaker: Rev. Lanny Arrowsmith
Join Rev. Lanny Arrowsmith for our first "Sunday Supper." The topic for the evening is the Dead Sea Scrolls, those mysterious fragments of sacred texts found in the deserts of Israel. Hear about their inscriptions and meanings in our lives today. This event will take place in the Fellowship Hall. Dinner is $7 per person and will be served at 4 p.m. See our website or church office for more information.
Upcoming Retreats
Women's Retreat
Saturday, October 13 from 9:30 a.m. – 4 p.m. at the San Luis Rey Mission in Oceanside
Guest Speaker: Rev. Faith Conklin
Worship, study, crafts, food, fellowship and more.
$45 includes materials, lunch, and more. Register today Please see Beckie Henselmeier for more information.